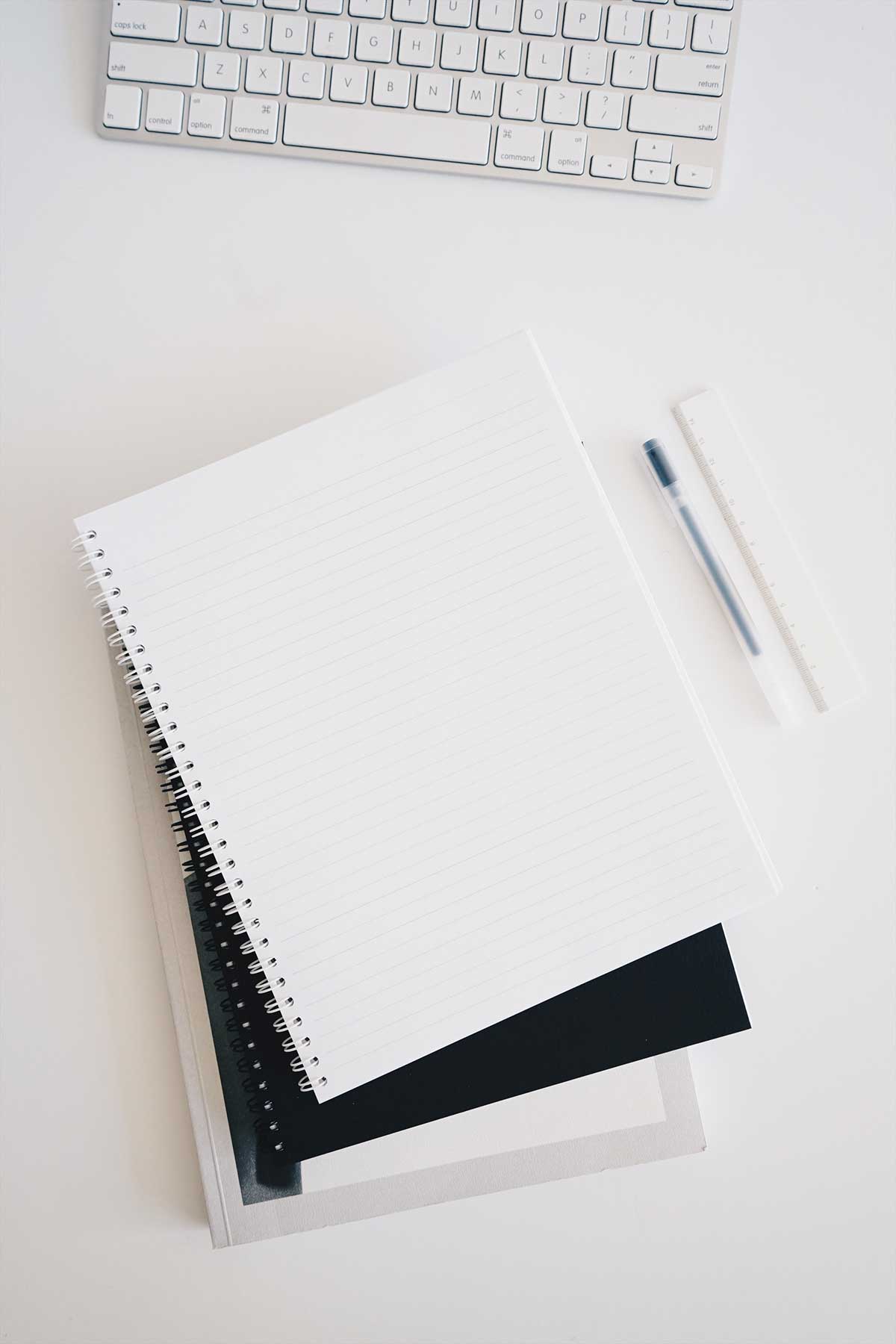 How this works
A quick rundown of how we'll work together.
If you like to know more about me: About or my work (I have two portfolios: by format (i.e newsletters) and specialist topic.
---
Start at the beginning
We'll have a chat about your project. I use a discovery questionnaire, this covers the questions I'll ask about your project and your customers before getting started.
Extra help
If we're going to be working on a training course, If necessary, I can do a basic needs analysis for you and write the design document and course objectives.
First draft I'll write the first draft and send that to you, and we can then chat about any changes you want to make.
Keep your budget happy I charge a project rate rather than an hourly rate, so you know how much your project will cost. My payment terms are 30 days from date of invoice.
My promise to you I'll work on your project until you're happy with it.
Drop me an email for your no-obligation quote