How I can help you
Working with Sara Edlington
Freelance digital learning writer – specialist for cybersecurity, software, data, finance (fintech), and robotics.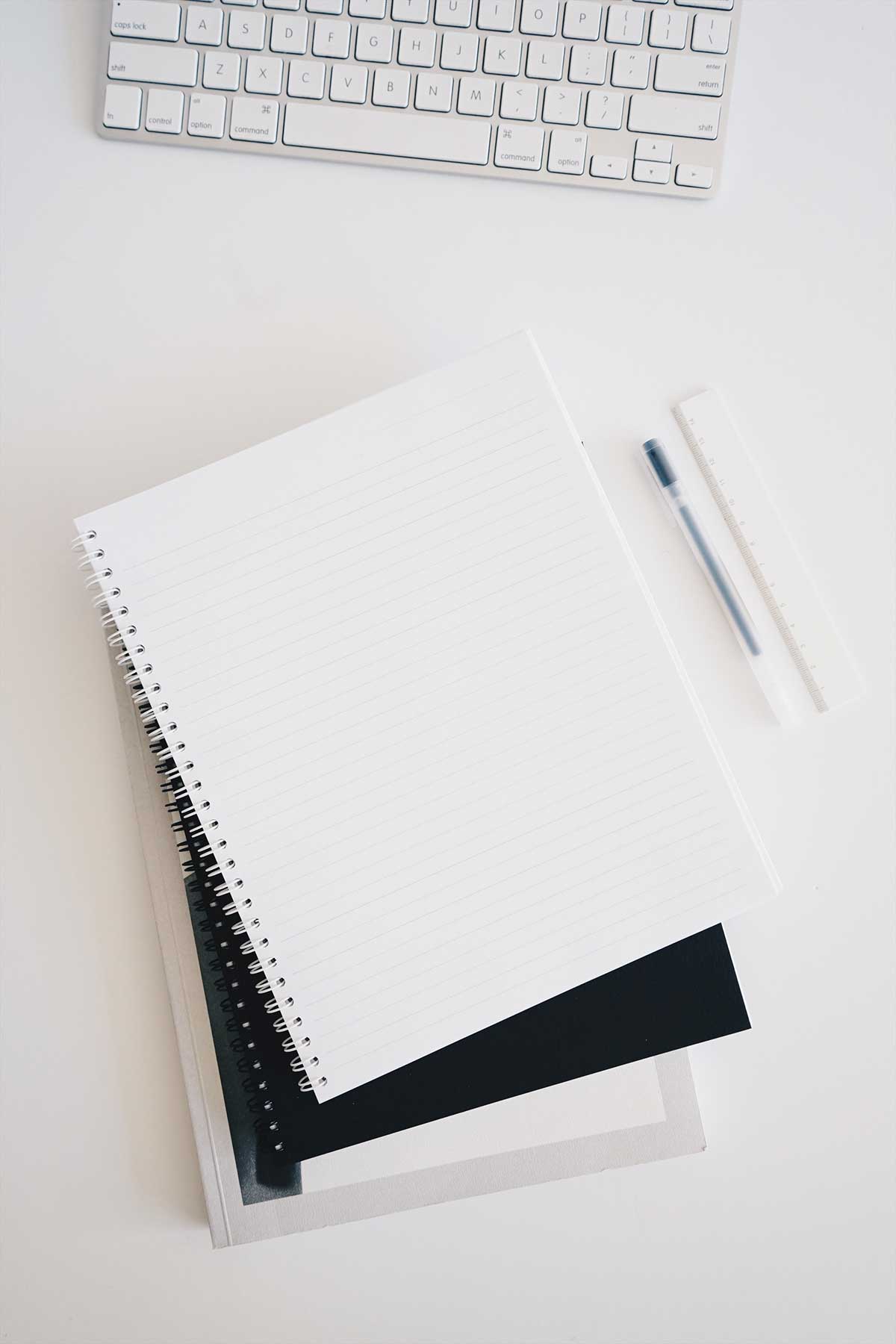 How this works
A quick recap on the services I offer: storyboards and scripts for eLearning courses, eLearning content, microlearning content, scripts for explainer, and instructional videos.
If you like to know more about me: About or read my profile on Linkedin.
---
Start at the beginning
We'll have a chat about what you'd like your staff to be able to do once they've finished the course or content.
Extra help
If necessary, I can do a basic needs anaysis for you and write the design document and course objectives.
Your project
We'll look at what interactions you'd like, the information you want to include, whether you'd like me to chat with your SME. We'll also look at other items such as images, animation, graphics, music and voice-over.
First draft…..
Once we're at the stage where I can start writing your course, I'll create a draft of a couple of screens/slides so you can see the approach I'm taking. We can then have a chat about any changes you want to make.
.…to final draft I'll send across each module/section as it's completed so you can make any changes or adjustments you'd like as necessary.
Keep your budget happy I charge a project rate, rather than an hourly rate, so you know how much your project is going to cost. That's not all.
My promise to you I'll work on revisons to your project until you're happy with it. If we have to start from scratch then I consider that the start of a new project and I'll quote accordingly.
Ready for fresh ideas for your tech content?
Let's work together to make your tech training content even better.